efffinbee asked: I freaking miss you </3
..and in the end, I'm still the one thinking of...
For some reason, you were worth the wait.
Idk, maybe you still are.
I don't blame you, 'cause I was the dumb one who...
Omfg, the feeling of waiting sucks.
.
I just don't want to be the one getting hurt in...
It's hard when you want to vent, because if you do...
Watch
kimpoyfeliciano: GET INVOLVED. STOP AT NOTHING. THE WORLD MUST KNOW. I dare you to stop scrolling through your dashboard. Stop checking your Facebook newsfeed that you've already checked two seconds ago. Stop updating your Twitter and seeing what your favorite celebrities are saying. Stop watching funny and nonsense videos on Youtube. Take time to educate yourself to MAKE A DIFFERENCE in this...
You'd be the last person I would hate. But i hate you for making me feel this way. It's been so fucking long already and i still can't fully let you go.
yourgoodbrosephchan asked: <3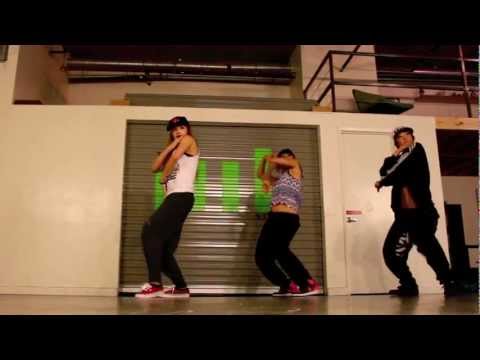 Anonymous asked: BB, you so cute!